Sunday, October 15, 2023

12:00 PM–1:15 PM
3 Sundays: October 15, 22, and 29; 12:00 noon Eastern time (9:00 am Pacific)
Three classes with master teachers on the themes of Tzedakah, human dignity ("Kavod"), and world-repair ("Tikkun Olam"), including extraordinary people who are doing this work in fascinating ways.
30 years ago, a group of rabbinical students in Jerusalem established the KAVOD Tzedakah Fund, with the intention of giving away money to individuals and organizations that beautifully and creatively do the work of justice, caring, and peace. We named it "Kavod," since human dignity was the common denominator of all these projects. Three decades later, the Kavod Tzedakah Fund has distributed over $1.7 million in the United States, Israel, Ukraine, and around the world. Kavod has also trained numerous "Tzedakah Fellows" in conjunction with Hebrew Union College-Jewish Institute of Religion, and inspired countless others in the art of grassroots, no-overhead Tzedakah-giving.
A Tree with Roots is delighted to host a three-week series marking this milestone by learning with some great Torah-teachers and conversations with some of Kavod's most extraordinary Mitzvah-heroes.
All are welcome to join us for some truly enlightening and inspirational sessions about the skills of Tikkun Olam:
There is no charge for this event.
KAVOD is a non-profit tzedakah collective. We are a group of individuals who have chosen to pool our tzedakah resources together so that, as a community, we can have a greater impact in our efforts to repair the world. We strive to be a real community. There are usually no more than two degrees of separation between any individual contributor to KAVOD and a member of the board of directors.
Together we have given away far more tzedakah money and created far more programs as a collective than we could have as individual contributors. To find out more about how you can be part of this mitzvah, contact us today.
KAVOD Recipients
We create new programs and fund existing programs that help Jews and non-Jews living in the United States, Israel, and around the world to live in dignity and honor. We commit ourselves as a collective to forming personal relationships with the tzedakah heroes we support. We visit and write and phone the people whom we are fortunate enough to be able to help and we encourage our donors to do the same. You can learn about all the projects we support and track every dime we've given away by looking through our annual reports.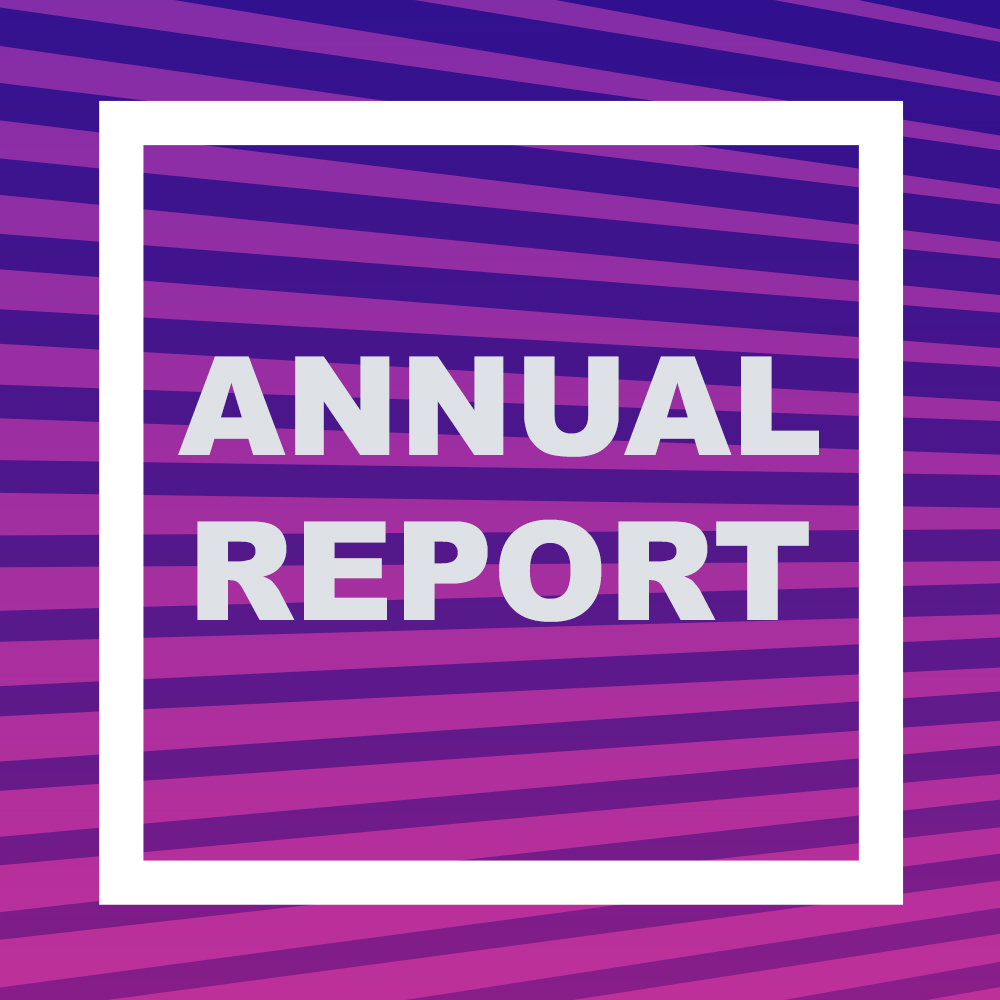 KAVOD Reports
Each year we publish an annual report of our projects and our progress. To read our annual reports, click here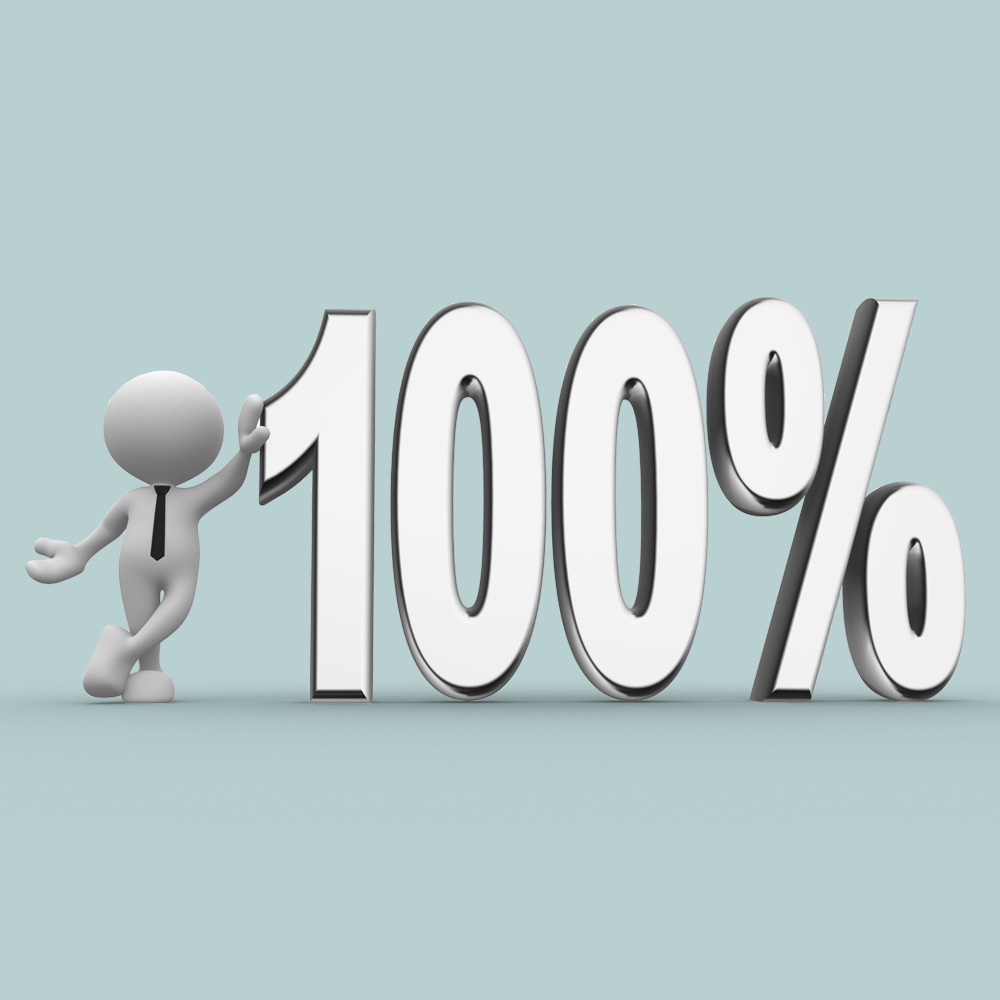 KAVOD Donations
Since we began our work in 1993 over five thousand people have made donations to KAVOD. We strive to operate as close to 0% overhead as possible and to support programs that similarly demand efficiency. You can donate to KAVOD knowing that all of your money will go to fund projects that have been carefully chosen. KAVOD is a 501(c)(3), tax-exempt corporation, Tax ID # 47-0789888, doing tzedakah since 5754 (1993) To donate online click here.
KAVOD Education
KAVOD believes that study and learning will lead to action.  We write and distribute curriculum materials about Tzedakah and we study, teach, and share the great texts and stories which encourage raising and distributing tzedakah wisely and effectively. To find out more about our educational initiatives and important links click on Education.
KAVOD Governance
Volunteer Executive Director and Founder:
Rabbi Yoshi Zweiback
Volunteer Administrator:
Judy Zweiback
Volunteer Allocations Director:
Rabbi Neal Gold
Volunteer Board of Directors:
Rabbi Alan Berlin
Rabbi Ken Chasen
Rabbi Josh Davidson
Rabbi Robert A. Davis
Rabbi David Ellenson, Ph.D.
Rabbi Jacqueline Koch Ellenson
Rabbi Matthew Gewirtz 
Rabbi Daniel Gropper
Tamara Lustgarten Gropper
Mace Hack, Ph.D.
Alysa Hantgan
Jacqueline Hantgan
Allison Lee
Devra Lerner
Rabbi Susan Lippe
Kimberly Marshall, Ph.D.
Rabbi Michael Mellen
Rabbi Sydney Mintz
Rabbi Jay Moses
Rabbi Sarah Reines
Dan Siegel
Isaiah Yisrael
Adam Zweiback
Rosie Zweiback
Dr. Speedy Zweiback
Hermene Zweiback (ז"ל)